Family Story Time
Hattiesburg: Wednesdays @10am
Petal: Thursdays @10am
Join in the fun with stories, songs, rhymes, movement, and crafts that encourage development of early literacy and social skills in young children. Our story time is family-focused, and recommended for ages 2-6, but everyone is welcome to attend. Programs will last 30-45 minutes.
*Schools and daycares please email [email protected] at least a week in advance to attend. If you would like your own session, please schedule a group visit.
1,000 Books Before Kindergarten
The 1,000 Books Before Kindergarten Program is a fun, free self-guided program that helps prepare your little one for kindergarten. Reading aloud to your child will help strengthen language skills and build vocabulary, not to mention provide quality bonding time.
While 1,000 books may seem intimidating, it's actually very simple.
1 book per night = 365 books in one year, 730 in two years, and 1,095 in three years. Or, 3 books per night = 1095 books in one year.
How To Participate:
Come by the Hattiesburg or Petal branch to register and pick up your first Reading Log (with 100 slots)
Once filled, you and your child can take the log back to the library to receive a small prize and the next Reading Log.
Repeat until you reach 1,000 books!
Return to the library with your final completed log so your child can receive their Certificate of Completion and a free book!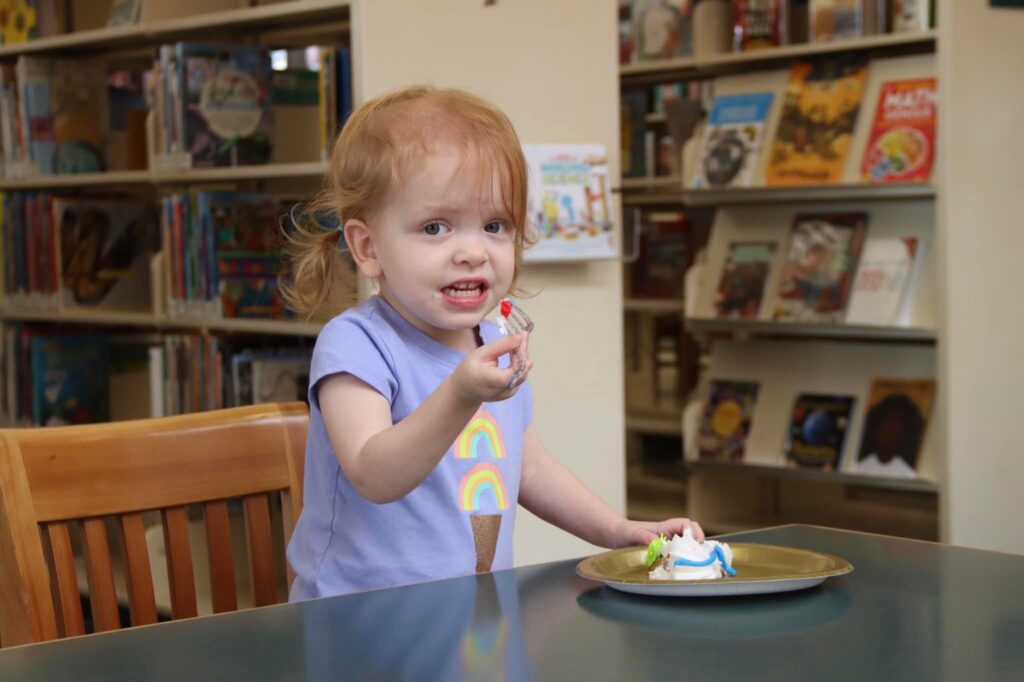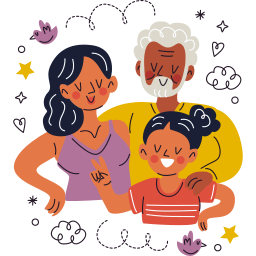 Children 12 and under must be accompanied by a responsible adult.
---